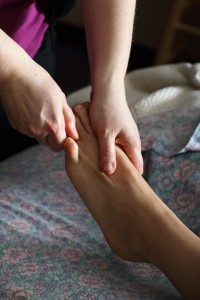 Hours:
Tuesday 12 pm – 8 pm
Wednesday 12 pm – 7 pm
Thursday 12 pm – 7 pm
Friday  9 am – 5 pm
Cancellation Policy: Please allow 24 hrs notice if you must cancel or reschedule your reserved session.  Full service cost will be charged with less than 24 hours notice or no shows, emergency situations excluded.
FOR THE BEST BOOKING EXPERIENCE, DOWNLOAD THE FREE BOOKSY FOR CUSTOMERS APP.
IF YOU WANT TO MAKE MULTIPLE APPOINTMENTS AT ONCE OR ACCESS THE WAIT LIST FEATURES ETC., PLEASE USE THE APP. 

508-241-2110
nina@abasicKnead.com
Gift Certificates available for purchase on the Homepage.