Nina is certified in several specialized therapies in addition to offering traditional massage. You can conveniently book by clicking on the booknow button anywhere on this site.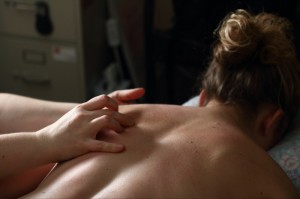 Help for whatever is bothering you: stiffness, soreness, pain, strains and sprains, scars, maintenance, cancer self-care, general wellness, nerve entrapments, whiplash, overuse or acute injuries (car accidents, falls), carpal tunnel, myofascial pain, scoliosis.
What is preventing you from getting a massage?

If a child is the client, the parent must stay in the room with their child for each session.